Bindu Lovely Taste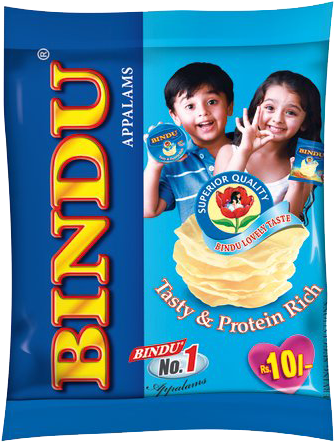 Description
Bindu Lovely Taste is specially created for all kids to satisfy their taste expectation with its crunchy, crispy and yummy flavor will make them feel joyful and will be excited with its fun filled taste.
Ingredients
Black Gram Flour, Rice Flour, Salt,
Calcium Carbonate, Edible Vegetable oil.
Nutritional Information
Protine Rich
Weight
20 gms
MRP
₹ 10.00
*Note: The rate and weight subject to change in time.